Home for Fall! Welcome! colors, harvest Collection decorating, and the sweet smell of pumpkin spice. I hope you've been enjoying the days of fall!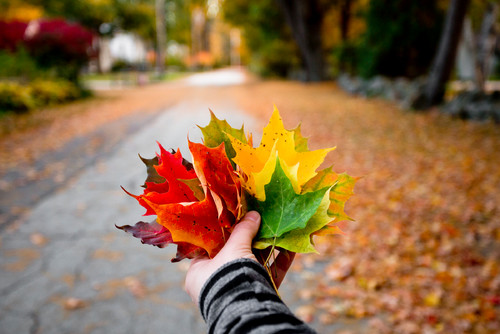 Home for Fall. I love Autumn! I love the colors, I love the smell, I love the weather, and I love Fall so much! Even though it is probably not quite cold enough to light a fire or even hide under a blanket, right?
To kick off the season, you kind of have a few areas of the living that are "reserved" for seasonal decorating. It makes it super easy to switch things around while still keeping the majority of the space available for all of those required for items. I love how just a few little touches can really change things up!
Home for Fall. Even if you don't use your fireplace to burn fires, you can still decorate it with logs or candles for ambiance.
Colors of Fall
The neutral colors of cozy space provide a fresh take on fall decor. Some of my favorite things to use to decorate our home during this time of the year are Fall Pillows. If you love decorating for Fall. A burnt orange blanket and coordinating pillows spice up this homey room, and affordable


A collection of artificial leaves and twigs forms the base for this festive door display. Bright green apples encircling the center of the wreath add a burst of contrasting color and a season-appropriate motif. Also, take advantage of vibrant fall leaves by creating festive artwork to spruce up a mantel or a shelf.
Autumn-inspired decorations in a variety of heights. To create a striking arrangement on a budget, compile glass vases of various sizes and place one natural element in each vase — and fill a few with branches of bittersweet. keep things interesting.
Capture classic charm in your home by picking out some stylish lanterns and placing sparkly silver string lights inside. This technique adds an enchanting look to any home of fall,
Pumpkins
Home for Fall. The pumpkins, along with plaids, are enough to totally transform this airy living room for the season.
This pumpkin decorating idea instantly adds fall charm to a living room. Several pumpkins are neatly arranged on a woven tray with greenery to create a charming coffee table centerpiece. and white serving trays and platters so you can really add in whatever color palette I like.
More: Decorating Ideas Home of the Changing Seasons