D o you want a new look for home. Are you ready for some new furniture? Is your old furniture in good shape, but you want to update your rooms?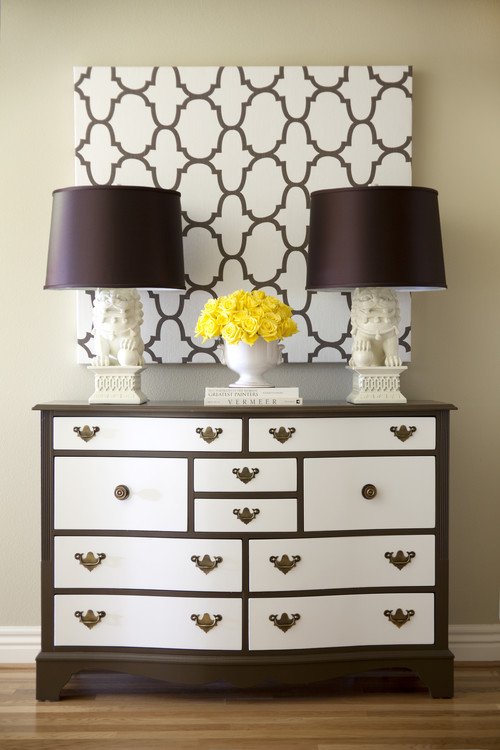 When it comes to house decorating ideas, some people spend a lot of money. They may not realize that it is possible to take old furniture and give it new life with the furniture they already have and materials found lying in the garage.
The best thing about old furniture is the new life you can give it. It doesn't take much talent just a little creativity and patience. Instead of throwing out, Upcycling furniture can be a lot of fun, plus it's a good way to get a new look at a fraction of the cost.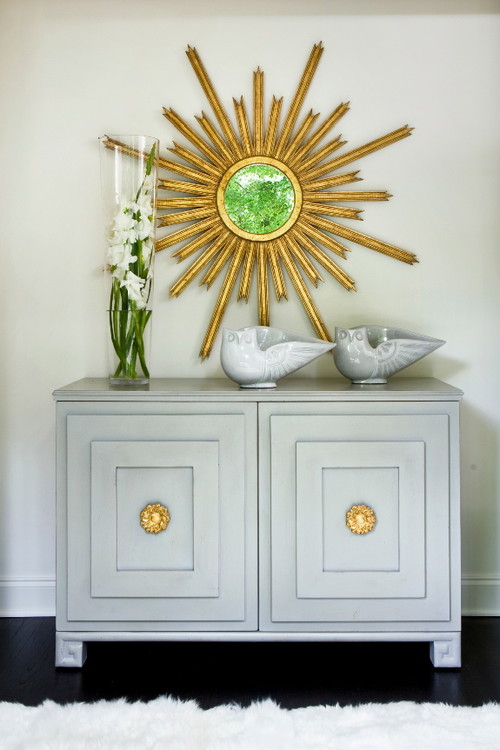 Accept the challenge: looking at old chairs in a whole new way. If you are really creative and not afraid to try new things with old furniture, you can create some new accessories for your home.
Simple Ways to Refurbish Old Furniture
Wash the Furniture before Transformations
Before a person may start with the process, it is vital for the furniture to be clean. The cloth against the furniture in an effort of storage. It may take specific cleaning materials for specific furniture.
Change the hardware
Switching out your hardware is the simplest and most affordable way to update your furniture.
Fun and Creative Fabrics
A person may select fabrics to cover the furniture and give it new life. The fabric may be in any color and texture; it is up to your think of what may be appropriate.
Unique Colors
Some people have wood furniture that they may paint in various colors. It is an excellent idea to choose a unique color. If your wishes for the chair, table, or other item to stand out from the crowd, But consider color an ally in making decisions about how to update the look of your furniture.
House decorative idea allows us to maintain a comfortable and balanced mix of old and new under the same roof.
If you have never painted furniture before, there are 'how to' books in the libraries and at home stores.  This sort of project requires patience and imagination more than great skill or experience. Start with something small, plan for the look you want, allow a generous amount of time to do the project and have fun.
New Cottage Style
"Cottage" is a perennially popular decorating style, with the flexibility to adapt to changing tastes over the decades. means today, with new interpretations that keep it fresh, different, and current. You'll discover the secrets to creating harmony and simplicity with paint, furniture, fabrics, and accessories. Examples of homes in a variety of settings – the city, and suburbia – will inspire you to bring cottage style to your own home, wherever you happen to live.
Gorgeous full-color photos depict a wide variety of cottage-style homes, Expert advice helps you interpret what makes a cottage-style space work and gives you ideas for implementing it in your home