A Pillow can bring comfort in more than one way to your home. A beautiful pillow and cushion cover with vibrant colors and  designs bring luxurious textures into any room.
Your home an INSTANT MAKEOVER just by changing the pillow cover! Whether made from hand woven vintage, velvet, silk, wool or new fabric. Mix and match to create a colorful or playful look or to create a balance.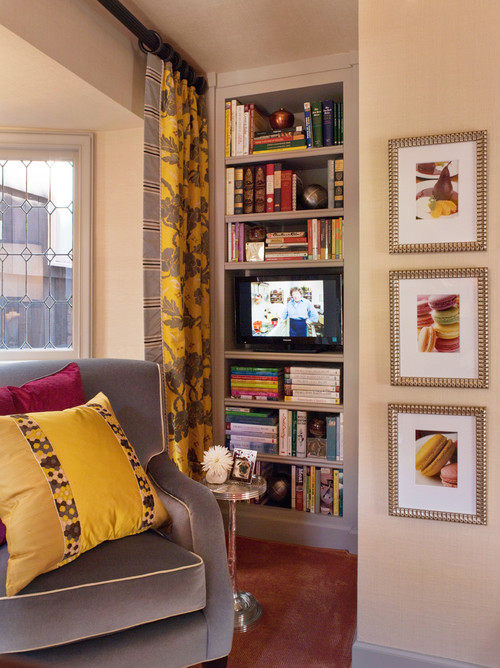 Pillows are a great simple project that can be made from start to finish in no time! While you can make a pillow and stuff it, I suggest using a pillow form. Pillow forms are available at most quilt shops and hobby shops and take one step out of the process!
Whether you're a professional or DIY, using a different fabric line to change its look and feel. Organized, and every little detail has to the create your own unique look.
It is really quite easy – once you figure out, and measure it all correctly before cutting!! It's the ideas, design and adds a little extra dimension and sewing skills.
Get the most out of the House Decorative throw pillows serves many purposes in your home. For a splash of color to a soft place to rest, and comfortable in your home. Here's how.
Rug pillows
These pillows are all wonderful options if you want to add a bit of texture and color to your couch or living areas!  Sometimes in spring we needed a little more pattern (and maybe winter to arrive!!!). Simple Rug Pillows clicking HERE.
Strip pillow
Soft and cuddly is available in an incredible variety of colors. Strip pillow in a colorful cotton weave. Fitted with a solid back and finished with puffy-stitch detailing for a little extra texture. Instantly adds a unique touch to any room space! Simple Strip Pillow clicking HERE.
Pillow tips by room
Pillows on the bed
, depending on your mattress size, you have a lot of room in which to play. Arrange from biggest to smallest to ensure visibility of each layer. If your bed pillows are the largest, start there, then place patterned square-shaped styles in front, either matching or complementary in color and design. If you're using an odd number of pillows, make a statement with the final one in front—take a risk texturally with faux fur or a standout shape, like a lumbar pillow. It can easily be changed out seasonally, allowing customization without having to switch out all of the cushions.
Pillows on the sofa
, all of the space is on the end seats. Build your layers out from the corners and keep the middle of the sofa simple with one or two lumbar for back support so as not to overcrowd the space. On the ends cushions, use the armrest to stack in two directions. Mixing squares, rectangles, and circles will make the sofa feel spunky and lively while sticking to one or two basic shapes results in more of a classic look. If switching out seasonally on the sofa, keep the fabric in mind—velvet is a wintery material, linen is good for fall and cotton feels fresh in the spring.
Pillows on the armchair
, the amount you should use is dependent upon the size of the cushion. While you want to express a certain style with the accessory, you also want a guest to be able to comfortably sit in the chair without having to toss the pillows to the side. If you have space for two, nestle two that matches in the back, in one of the corners. This will leave enough room for someone to lean back without resting on them, as well as allow the guest to shift them around for optimum comfort.