B ye.. Summer, say hello the change of season and farewell to the sunscreen, pool toys for the season and this month to begin brings some warmth into your home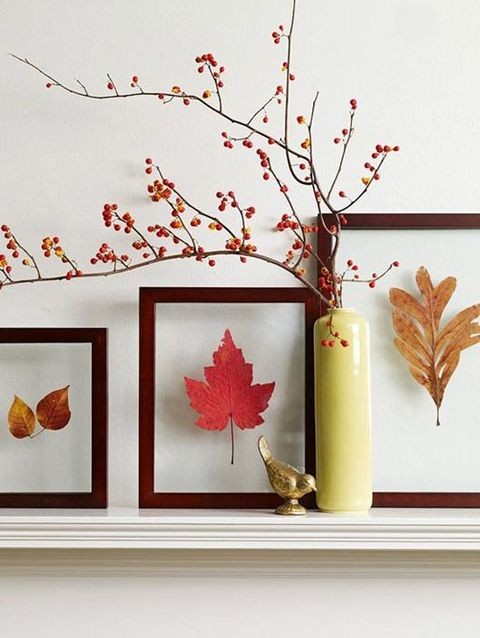 Pumpkins, plaid, wool blankets, crackling fires, chunky knit sweaters, Enjoy the exuberance of the fall season and treat yourself to the visual delight of the golden-yellow hues and the brilliance with cozy images of the season.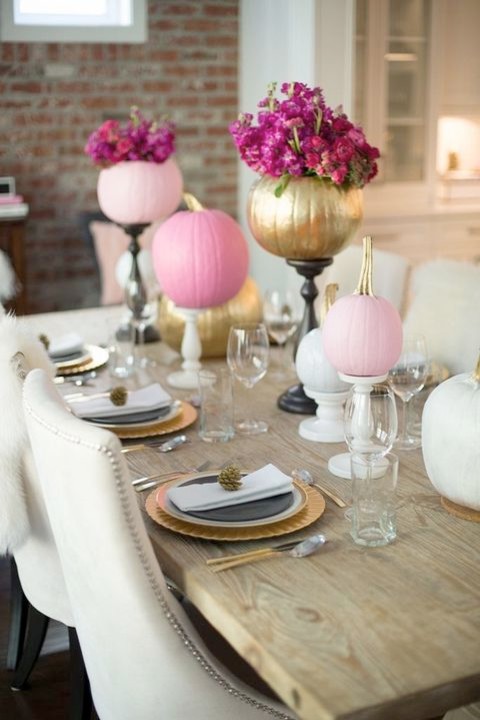 One thing that I love to enjoy during the fall months is a great BBQ. Something about smelling food on the grill when the air is so crisp and fresh is so invigorating. Invite the family and friends over and enjoy one last BBQ for the year, the point is, the end of summer doesn't have to mean the end of exciting outdoor family gatherings.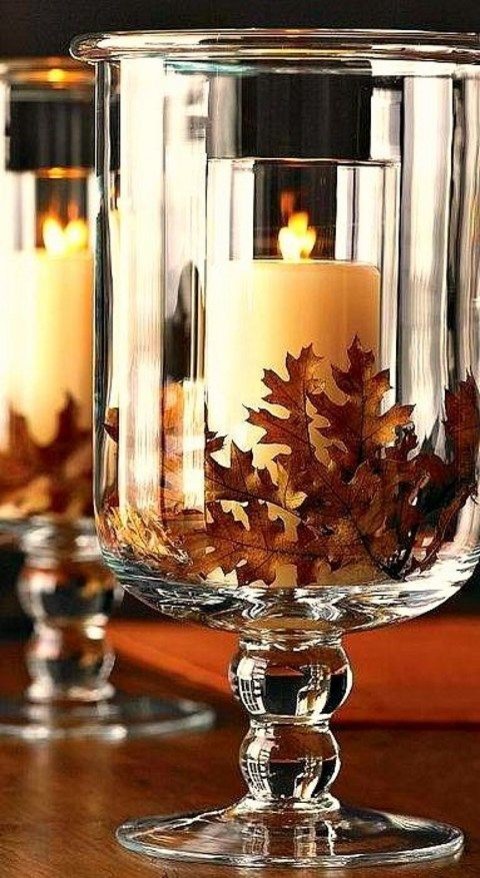 Also, walking nature trails during the fall is also a lot of fun and beautiful as well. What better way to experience the beauty of fall that to walk and enjoy, don't forget the camera when you go so that you can get some fabulous pictures of nature's beauty.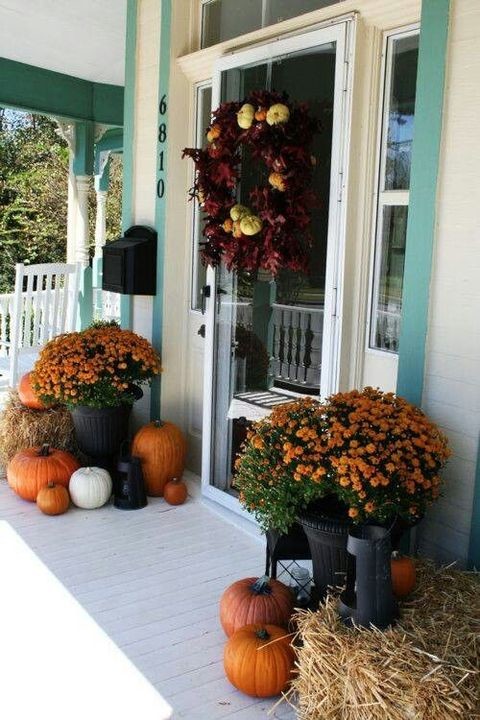 In many areas where fall means harvest time, you can attend a fun fall festival. Such festivals are often held on farms where you can pick apples and pumpkins while at the same time enjoy and always will be favored by all many.
Fall Season Ideas Home Decor
A home decorating tip for the fall season is to use a wide variety of autumn leaves and berries. They provide beautiful russet browns, golds, and reds that will enhance any home décor.
Color Mix in Fall
With warm colors, touches of nature, Create a big impact with your fall displays by using contrasting colors.
One of the easiest kinds of decorations is by using various flowers, leaves, and berries. To improve your mood and to change the setting in your room, they are all natural.
You could use some leaves of fascinating colors, such as russet browns, Try introducing accessories in the colors of the fall; this will give a feeling of warmth and tenderness to your room.
Set your table for the season by combining a variety of fall styles. Drape your table in a plaid flannel tablecloth. Top it with seasonal produce, and garnish the look with flowers. Accents in warm
Fall floral arrangements are one of the easiest home decorating tips to set the mood in a room. Use a colored vase that complements the color of the leaves you use. Adds more interest to stick with cool colors, like blues, purples, and greens, to complement different shades of red, orange, and yellow, seasonal fruit, small pumpkins and gourds, and a few sprigs of decorative grass. Might include evergreen branches, dried flowers, and leaves
And Outside
Create a simple yet stunning fall look. Add a touch of fall to your front door using the same elements you use inside.
A wreath is a perfect way to tie in fall decor to not only your front door, but also to walls, and more. With this simple art project. Combine greenery with fall-color accents.
Arts and crafts are also very popular this time of year. The fall season is the perfect time for you to discover, such hidden talents inside of you. Do-it-yourself arts and crafts for home decorating ideas for making wreaths and floral arrangements.
Enjoy the exuberance of the fall season and bring the changes brought on by Mother Nature to the visual delight and the brilliance into your home.