Sideboards are quite a versatile piece of furniture. They provide ample storage and can serve the storage purpose for bedroom, bathroom and living room. Whether you have to keep towels, bed sheets, books or any such item, sideboards can very easily accommodate it, making room free of clutter and look more organized.
Besides being an excellent option for storage, sideboards also add an aesthetic value to your room. Just get the right one for space you want it to fill and your room will have a new, impressive look.
There is a wide variety of modern and contemporary sideboards in the UK, in different sizes, colors, and designs. How do you pick the one that is the best for you? Here is how you can do it.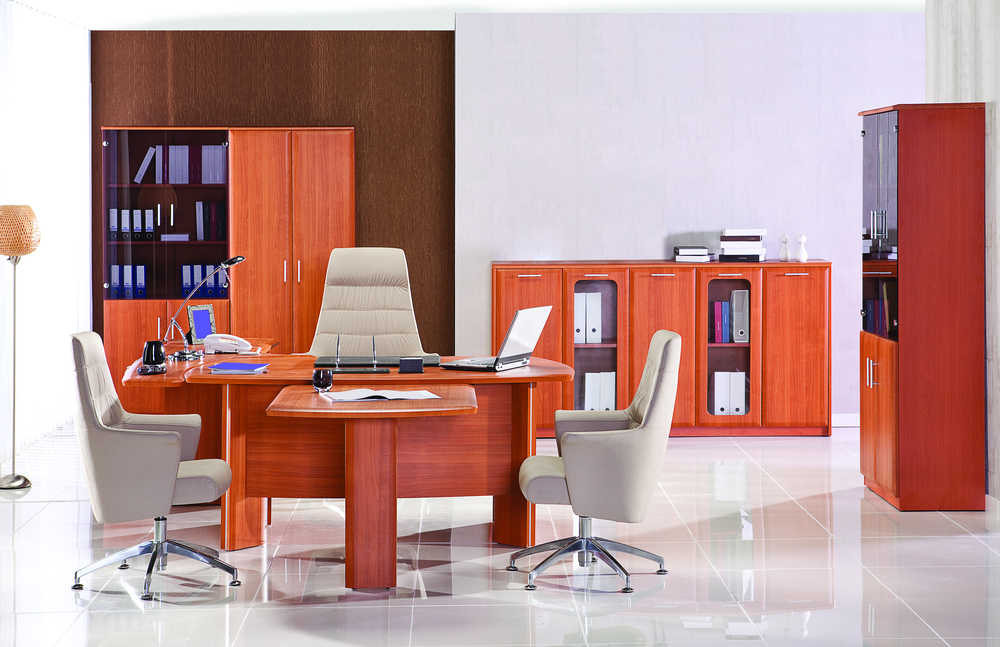 Purpose
Decide what's the primary purpose of the sideboard in your room is. Is it solely for your storage needs or it's going to serve as a decorative piece as well? You can find a lot of options in both modern and contemporary sideboards.
Storage
What kind of storage are you looking for? Do you want it short, narrow or deep? That will depend on what you want to store in it. For example, the storage space and design will be different for dishes, books, clothes, wine or accessories. A lounge sideboard looks a lot different from the one for a bedroom.
Also, determine whether you want many cupboards and doors or a few.
Size
Start with measuring the space since you want the perfect fit for the place. Carefully note down the dimensions of the room. It will also help you decide the size and shape of the sideboard for your room. Make sure it is not so big that your room starts to look too stuffed.
Budget
Set a rough budget range for your sideboard as the price is one of the determining factors in your purchase. It depends on the quality, design and of course, the size of the sideboard.
However much your budget is, make sure the material used should be durable and good quality. You don't want to make a bad purchase just to save a few bucks.
Deals
It's always better if you can save some money on your purchase. Look out if there are any good deals available on designer sideboards. Check for the offers from sellers.
In addition to that, there is no harm in negotiating with the seller for a lower price for your sideboard. However, make sure the lower price doesn't lead you to an inferior quality product.
Comparing Options
Don't stick a single source to buy it from. Explore different sellers both online and offline, browse their offerings and compare the prices. If you're buying the sideboard online, in particular, always refer to the product as well as seller review. That will help you make an informed decision and get the much-required peace of mind.
So make sure you follow these steps to purchase the right sideboard and along with storage, give your room the touch of elegance, all the while being assured of its quality.