H ow your plans for woodworking shops? Whether you are a woodworking hobbyist or a professional craftsman, Every woodworker looking to build an area for a great workshop.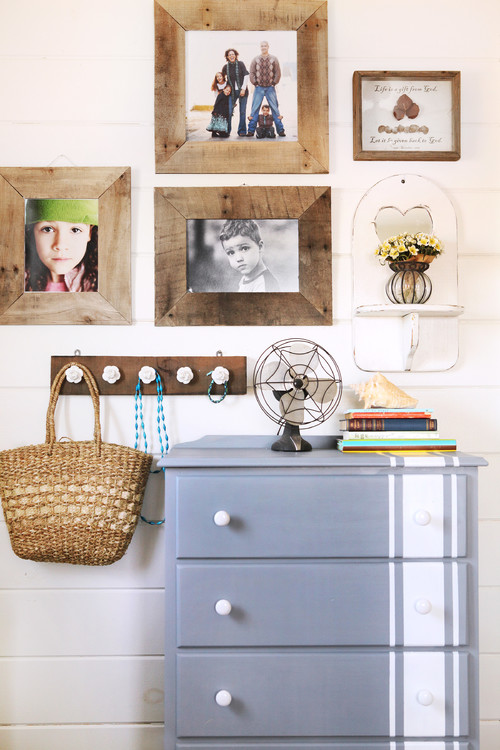 The first, you must decide where you want your workshop to be located. Most people start out in basements or garages, Also be sure that your workspace will be comfortable to work in and easy to keep organized.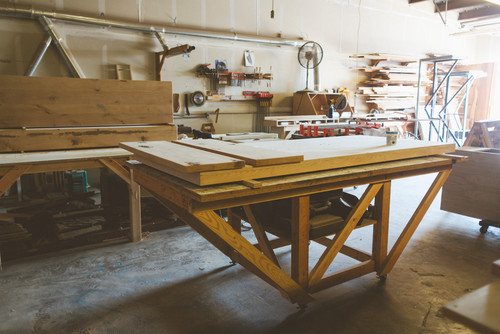 Woodshop what's the ideal layout? What is ideal for you will depend on the space, tools, and storage needs you have. A well laid out woodworking shops is a pleasure to work in — every woodworker looking to build a great workshop.
The key to an ideal woodworking space is to be able to use it efficiently. One task should flow into the next, with a minimum of movement and tools should be easy to access and in the right location for the job.
Recommend, as much as possible, to lay out your woodworking shops either in a straight line or in a circle so the project progresses from start to finish in the following sequence:
A properly designed for woodworking space can provide you with endless hours of enjoyment with your hobby or profession. A poorly designed shop will bring endless frustration. It all begins with a good plan.
3 easy steps for planning your woodworking shops
A great way to visualize an organized shop is to sit down with pen and paper and map out where everything should go in a scale drawing. Taking this idea a step further, do a mock layout with graph paper and first draw the dimensions of your shop, including any obstructions.
Step 1. The first, and most important, the step must be to set your financial budget. This may sound incredibly obvious, but it is almost always the biggest mistake individuals make when they plan a project such as this. Their dreams can be bigger than their wallets. You should not make any purchases until you know how much money you have available.
Step 2. Next, you will need to determine the amount of floor space you will be able to dedicate to your new shop. This information will let you know if you are able to purchase stationary power tools, or portable power tools that must be moved whenever you need to work and stored away when the job is complete.
Step 3. Now that you know how much floor space is available and the type of woodworking power tools you will be purchasing, you will need to create a simple floor plan to determine the size and location of your workbenches and storage cabinets. These drawings can just be simple sketches which you can refer to while you build your garage woodworking shop. Since you are building a woodworking shop, you can always buy customizable woodworking plans and build your own cabinets.
One of the considerations achieving the woodworking shops
Lighting
Light, the aspect of lighting. You must be able to properly see as you work, so this is an imperative aspect to consider when you layout your woodworking shops. Not only where the light will come from but what kind of light you use should be considered. Is there a natural light source you could use?
Storage
Maximize your space with the use of storage organizers. Since you are into woodworking, make your own custom storage cabinets according to your needs and space requirements. Consider what tools will be placed in them short-term and long-term.
Limited space? Use the walls to save valuable floor space for tools that can't be stored in cabinets.
Basic safety
Woodworking can be a safe and enjoyable hobby or vocation if you follow some very basic woodworking safety rules, but failure to follow rules will greatly increase the chance of injury when working with your tools — Keep children and visitors clear of the area while using any power tools
To prevent hours of unnecessary puzzling, setting up and moving your shop around, consider looking at woodworking shops plans designed by woodworkers like you, take your paper cutouts and experiment with different floor plans until you come up with the one you think will work best.
Which Tools Would You Buy First?