When you plan to remodel project in your home soon but not sure where to start from? Today, most of the people want to hire an interior designer for their works.
When you want to decorate or renovate your home, the first thing is hiring a professional interior designer. But first, you need to know that for all the knowledge and creative ideas that a professional designer can offer.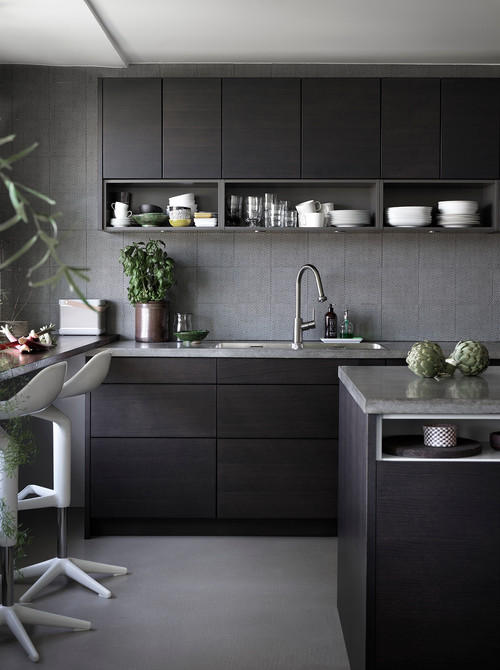 Interior designer on your home remodeling project can be a money and time saver. When you want to decorate or renovate your home — If you plan the effort carefully.
What? Reasons for hiring an interior designer
Interior designers are the most important in the home improvement project. A designer analyzes and works spaces and interior living to suited with an owner needs. This may contain the feature of the structure of the building, as well as selecting accessories, furniture, fabrics for draperies and other design segments.
Save your time
A designer will lead your project from start to end. and your guide throughout the interior design process. Your interior designer will be your association to the top contractors, installers, workrooms, vendors, shippers, and receivers while handling and expecting problems you might not be aware of and organizing all the details that go into a project — Your interior designer will do these all, while you sit relax and back
Save your money
A designer can save you on budget. The interior designer knows where to go for resources for all that related to your home. This will save you many amounts of time researching brands, products, and prices. The designer will spend the time putting together flooring, tiles, colors, and fabrics. Within your budget, before you start purchasing any materials.
Organize Your Ideas
If you are doing your project alone, consider hiring the interior designer for a discussion. A professional designer can help to clarify what you want to do in your project. The designer has the possibility to add the aesthetic touch to your home interior project. While we may overlook the nitty-gritty of lighting, styling, furnishing, color.
Today, people have become more about new designs for the layout of the living area. The primary job of an interior designer is to create the best use of available space with more functional and in accordance with the budget and taste of the client.
More: What Skills Should You Look for in The Kitchen Designer