Simple to house decorating ideas to transform your bathroom into your own weekend spa in the home. Spa Up reflect the nature for pampering ambiance, serenity. And comforting details.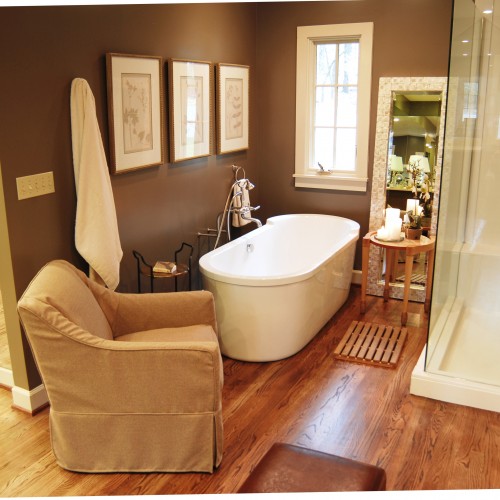 Today's spa up and steam showers are easier to work with the home the ones of the past. There are no fire pits, no tarps, no natural underground heat — Of course, just a touch of a button.
Spa Up, Create a luxury dream retreat in a room for self-pampering, With their bathroom variation, open space, strategic lighting, "relaxing spa" like light and bright walls and ceilings. Bringing in materials and fixtures that make the room feel like a personal spa. "The goal was a serene space,"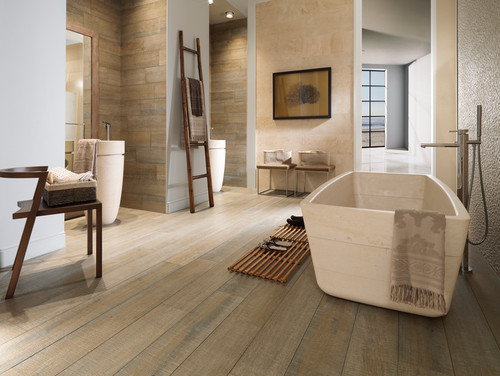 Ready to start your luxury own spa up?
Spa Up, Just a few easy updates and a creativity. A minor makeover doesn't need to be a huge undertaking, and more importantly, it doesn't require too much time. Try! Incorporate these simple ideas into your bathroom space,
Get the lighting right
Change the energy of your bathroom with simple lighting adjustments—add a light dimmer or even place candles around the perimeter of the room for softer ambiance. Light some candles
. No matter how small your bathroom, you can always give your bath a more relaxed feel with the glow of candlelight.
Get shower accessories right
Spa up so make it self-pampering for an extravagant experience. If you have a bathtub, was a natural centerpiece for the bathroom. Install a shower is a roomy 6'6″ x 3'4″ feet, outfitted with a steam unit, and use clear glass. Another component that creates continuity is transparency. It makes the bath look much larger
Rain shower, and hand shower. So make it self-pampering. The shower is the heart of the room
Get Add oils
Spa up, For a truly luxurious bath, Add essential oils
for their scent and restorative properties into the stream of running water, With their soothing scents and many are made of ingredients that soothe and moisturize the skin.
And don't forget the bath salts
, Which help relieve aches and pains.
Get Add texture
With materials. Natural textures like wood and stone breathe life into a bathroom. This is a good opportunity to add a natural texture like a stone a vessel sink.
It's also the perfect surface to keep other items easily accessible during bath time: a cool drink, a file, soaps, scrub brushes.
Fluffy white towels, cozy towels, hand towels and soft floor mats, and even books or a speaker for music listening to favorite music once you're in to unwind
Get a life or plants into space
Bring life into space Add an orchid. You can pick up these beautiful exotic blossoms at the grocery store for about ten bucks. Or even a small aquarium
Add several drops of essential oil in a diffuser, lightly scented candles or a vase of fragrant flowers.
Get an open space
Think about the view in your bathroom and change your bathing experience! Try to plan your layout so you can look out a window or into your bathroom, instead of looking at a blank back wall.
'Spa Up' Relax and rejuvenate with a luxurious bathroom makeover. How in your bathroom will be? You can transform your bathroom with natural textures and dim lighting and to enjoy a weekend at the 'luxurious spa' comfort of your own home.