I think everybody has the same basic concept of what living green is. Basically, it's making the earth healthier so that we, the inhabitants,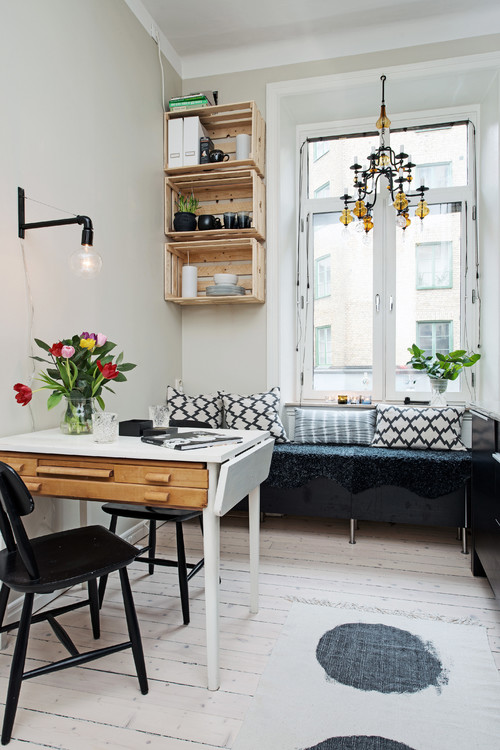 Upcycling is one of those words that sound familiar but turns out to be quite hard to explain to another person, Generally speaking, upcycling an item means creating something with added value. An example of this is where an old suitcase is remade into a functional chair.
Upcycling, The term was first used back in 1994 but, with the introduction of a zero waste economy idea (where all waste has value to be used again in the same way or in a different format).
Upcycling not only protects the environment from unnecessary waste but also allows us to add to the beauty of our immediate home environment with attractive, affordable alternatives. Perhaps one of the most impressive benefits of upcycling is that it can fit in everywhere.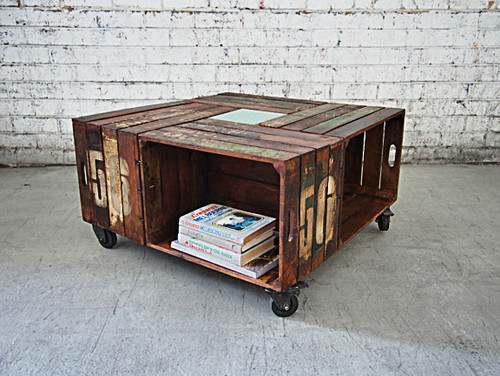 Upcycling to convert items that are not in use to even higher value or appeal than they were original. It relies heavily on creativity more than practicality. This is seen where the use of the product in its former life is as apparent as possible but made to be as creative as possible in its new use. For example, A table top with new legs added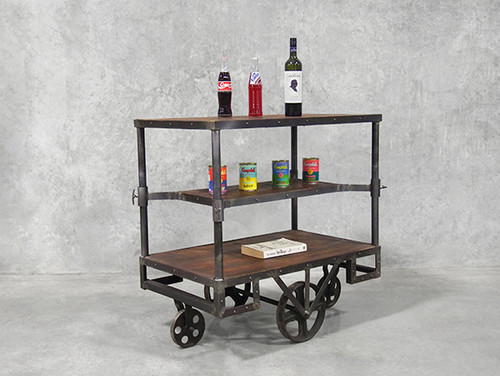 Upcycling furniture is a great way
Upcycled furniture also helps you stand out as a house that is unique, and different from all the others. You can achieve so many different looks with upcycled items and you can make them really stand out… Or, blend them in. The choice with upcycled furniture is really down to your house
Is it cheaper?
It can be, if you do it yourself. Searching out a house clearance company or making a visit to an auction house is one way of buying larger items of furniture that could be just perfect for your home.
Designed space
The upcycling products that are useful, attractive, durable and reasonably-priced without buying a something new. In fact, many consumers actually prefer upcycled is items of its unique character or interesting back story. Today, the most common upcycled product categories are furniture, housewares, art, garden, clothing, fashion accessories, bags, and toys.
People are so creative, the best thing to do is to start on an upcycling project, you will be amazed at how you will become absorbed and focused, What would you do it?
Upcycled furniture is perfect is so many ways; easy on the eye and the budget, they can give your home interior a delightful and stunning look, Looking for creative upcycling ideas?
Eclectic Country
In this memoir/design book, Emmerling takes her readers sleuthing and partying at Round Top antique fair; reminisces about her days at Mademoiselle, House Beautiful, and other top magazines; shares oodles of her favorite things; and shares personal, fresh country decorating in her own home and those of a few close friends.
MARY EMMERLING is an iconic innovator of American Country style. She has authored 30 previous books, including Art of the Cross, Turquoise, Skull, Heart, and Buckle and most recently The American Flag: Art, Design, Fashion. She lives in Scottsdale, Arizona.
REED DAVIS is an editorial and commercial photographer living in Los Angeles and New York.